비쥬얼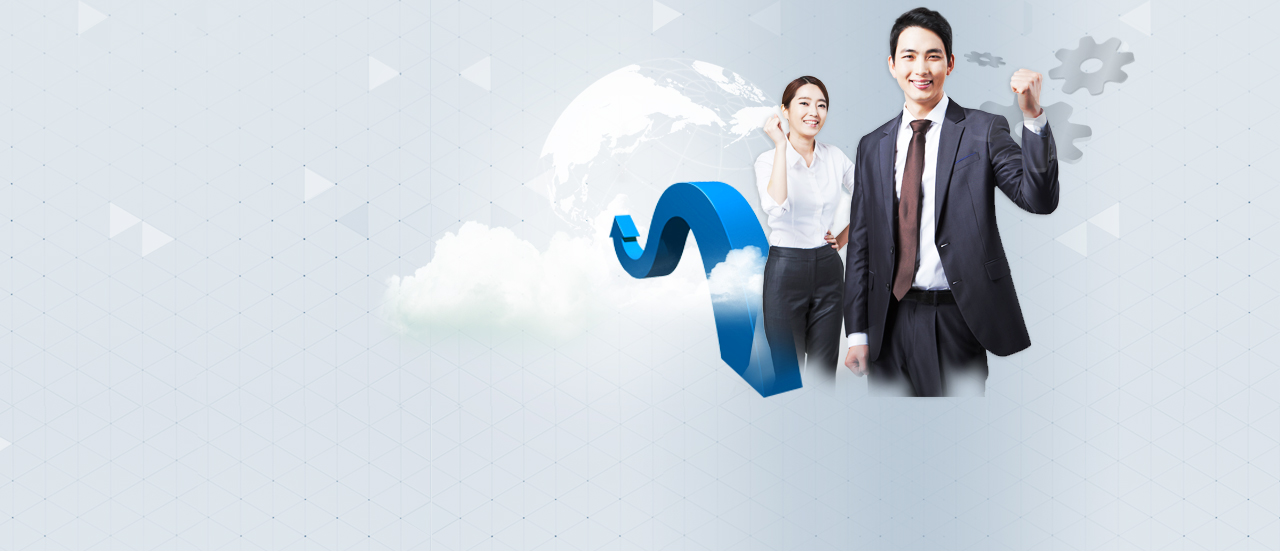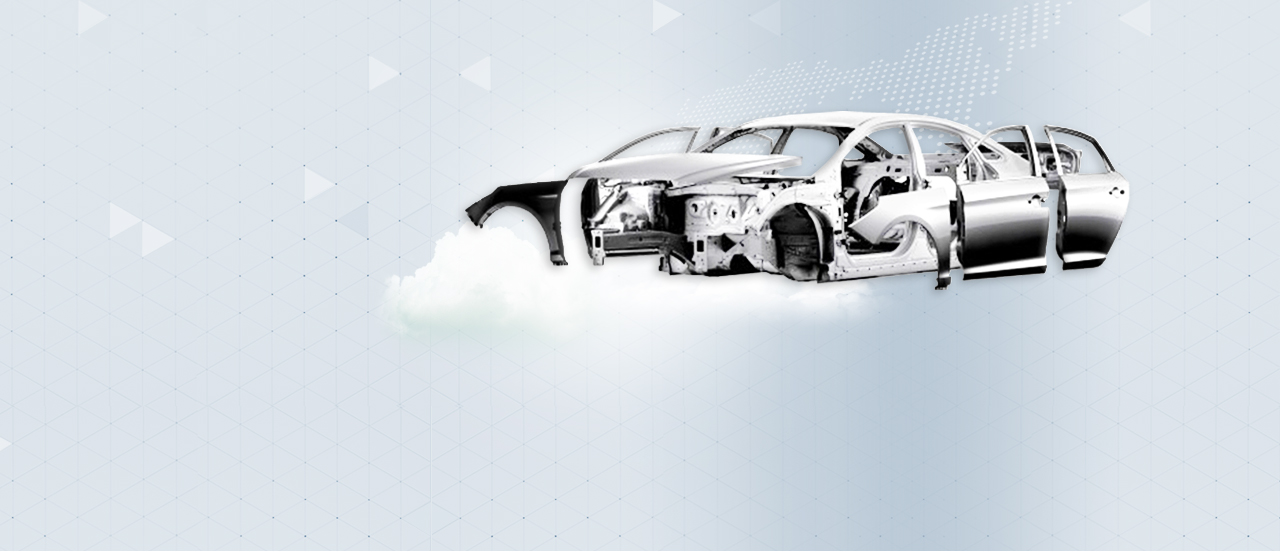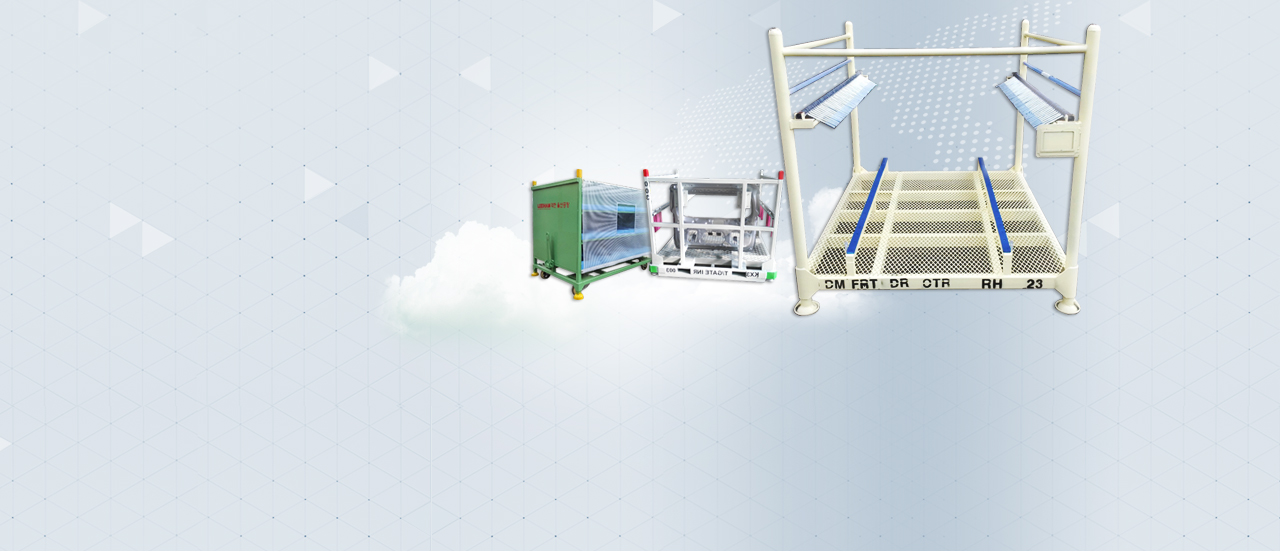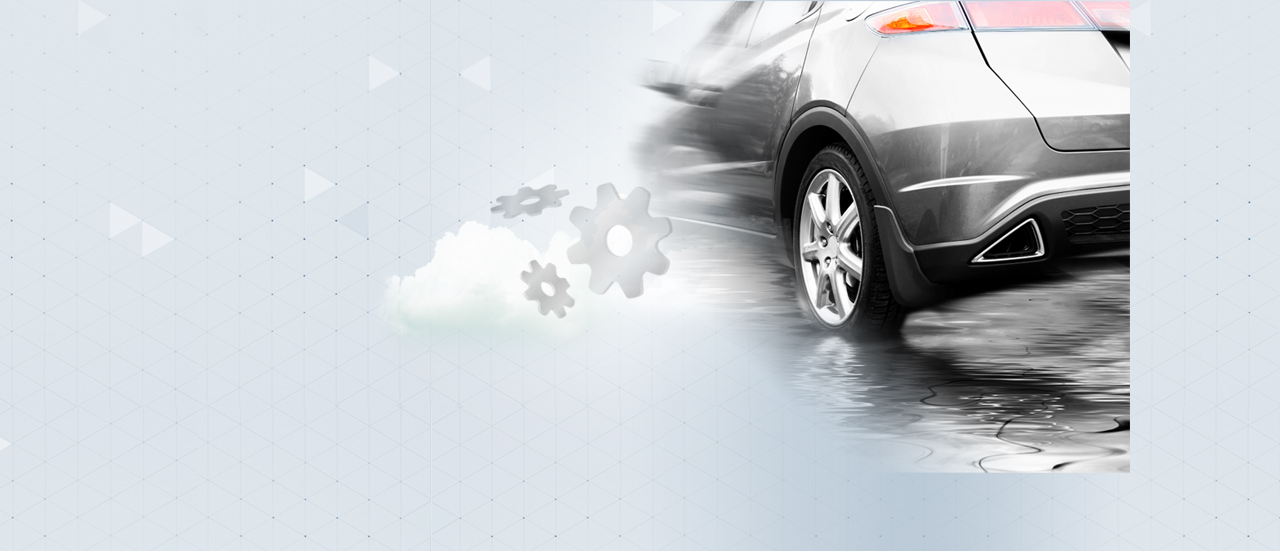 About us

The HyubRyug Co., Ltd. is operating
Ulsan head office Dalcheon factory
and Chungnam Asan factory for
ts clients anywhere in Korea.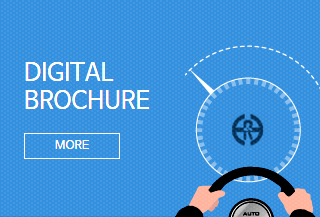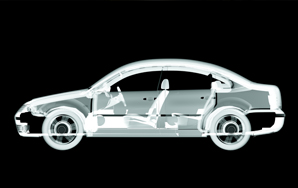 Prototype car component fabrication/assembly

We satisfy our customers with prompt/accurate/cheapest/perfect quality.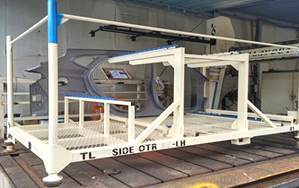 Canning and structure
fabrication

The component containers fabricated by
our long experience and optimal design increase the logistics and productivity remarkably.